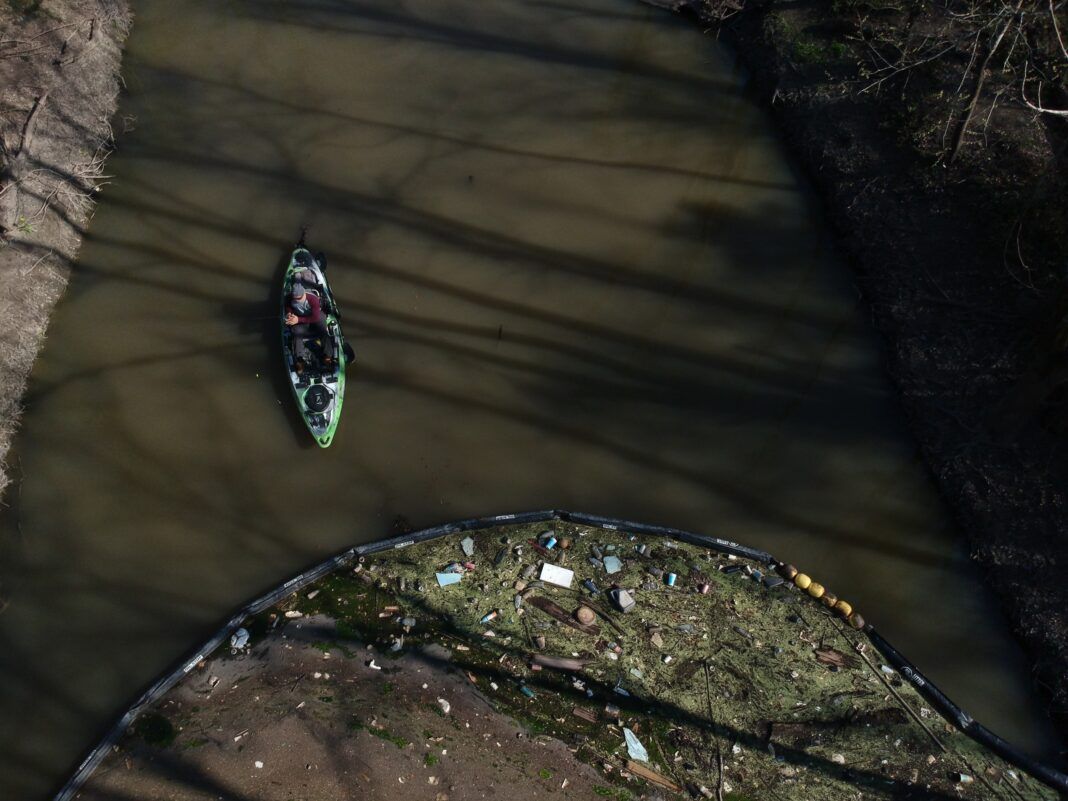 ---
Local officials say the work is continuing The long-awaited sanitation projects Aiming to reduce the risk of flooding in East Baton Rouge Parish – this is after weekend storms flooded the area's streets again.
Supported by a $255 million grant from the U.S. Army Corps of Engineers, the city's diocese is working to cleanse and increase the capacity of five major watersheds in the parish – Jones Creek, Fountain Bayou, Word Creek, Beaver Bayou and Blackwater Bayou.
Work began today on clearing Ward Creek from Bayou Manchak to Pico Lane, says Fred Rayford, director of transportation and drainage. Work is already underway to clear Jones Creek from the Amite River to O'Neill Lane and to clear the Bayou Fountain from Bayou Munchak to Sign Lane.
Rayford says all three projects in Baton Rouge should be completed by the end of the year, while surveying and geotechnical work should begin next month on the Beaver Bayou and Blackwater Bayou projects downtown.
On Sunday, the parish received more rain than its drainage system was designed to handle and some drainage sites were clogged with leaves, causing standing water on several roads.
"While it may be an inconvenience or concern to driving vehicles, our systems are only designed to handle a certain amount of rain at a particular time," Rayford says. "I've never seen Lee Drive closed before—never has it—but I rode there [Sunday] And you can see the leaves floating. We may have issues with maintenance, but we dealt aggressively with drainage issues, and then we had more downpours that exceeded our design standards."
Work also began this year on two additional flood mitigation projects that Raiford expects to reduce local flood risk. The city parish has received federal funding to remove old bridge debris from Ward Creek, at Siegen Lane, as well as to build retention ponds along the canal.